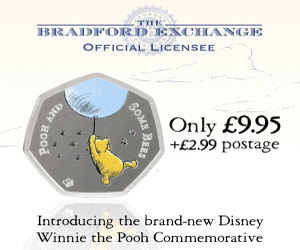 =

Winnie The Pooh - Commemorative Coin
Offer Description
Introducing the brand-new Disney Winnie the Pooh Commemorative Coin.
Offer Requirements
Purchase the Commemorative Coin with your valid shipping and credit card information.
Offer Information
Credit Value: 0.10 of 1 Credit
Credit Time: Quickly!
Cost: Varies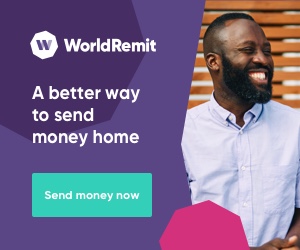 =

WorldRemit - A Better Way To Send Money!
Offer Description
A better way to send money!
Offer Requirements
Register a NEW account, and complete a money transfer of at least $50 to get credit. Must be a new customer.
Offer Information
Credit Value: 0.33 of 1 Credit
Credit Time: Quickly!
Cost: Varies